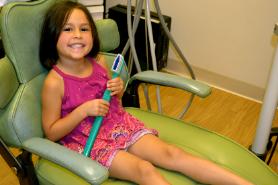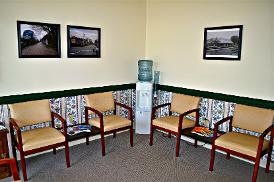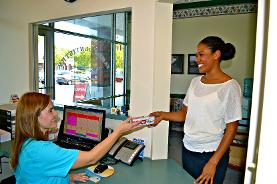 Welcome to our office!
Below you will find all of the forms you need to begin or enhance your visit. Our team will be happy to assist you with any questions you or your family may have.
If you are having trouble downloading one of our forms, please call our office at (804) 364-0909. Thank you!